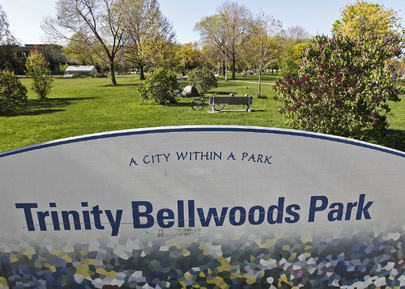 Happy labour day! Before we get into "fall" mood, watch  the sun fading and the days getting colder, let's have a get together in the park.
You are invited to join us for a Tea and some treats (made by yours truly) on September  9, 2012,  5:00-6:30 pm at Trinity- Bellwoods Park. Enter from the South entrance and walk north. you will find us.
This is a preliminary get together to greet some familiar faces and to meet new people. I have prepared a few icebreaking activities with objects and text, before we head to a bar nearby for a beer and a bite to eat.
In case the weather decides to boycot us,
we will meet at Squirly's (on Queen street, very close to the park) 807 Queen Street West, Toronto, ON M6J (416) 703-0574
Looking forward to meeting you!!!